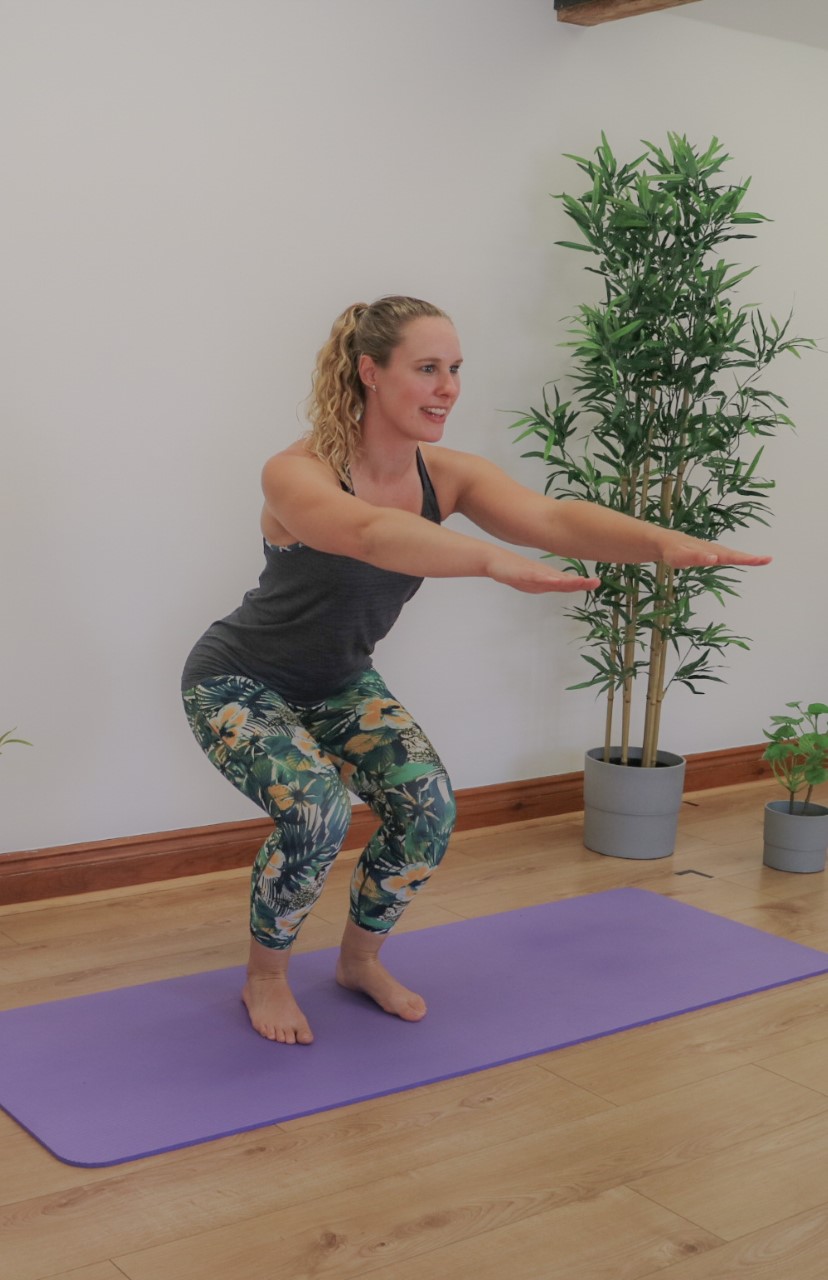 Welcome to my From Bump back to You Pilates course!
I created this course to help new mums with their post natal journey & return to exercise. As a physiotherapist who has been taking post natal Pilates classes for several years, I find the new mums attending my classes really struggle to find time for themselves after having their babies. It's so important to give your body time recover post partum so you can start to return to the activities and exercise you enjoy. This 6 week course of 20-30 minute graded Pilates-based exercise sessions will help you feel stronger, more confident, and make some time for yourself alongside caring for your little one!
From Bump back to You Sessions
---
:
Are you ready to start From Bump back to You?
This course is suitable for any post partum women who have been given the all clear to return to exercise following their 6 week check. If you've been given the all clear at your 6 week check and would like to find out if you're ready to start this course, why not give my free 'Introduction to Post Natal Pilates' session a go first?
EXAMPLE