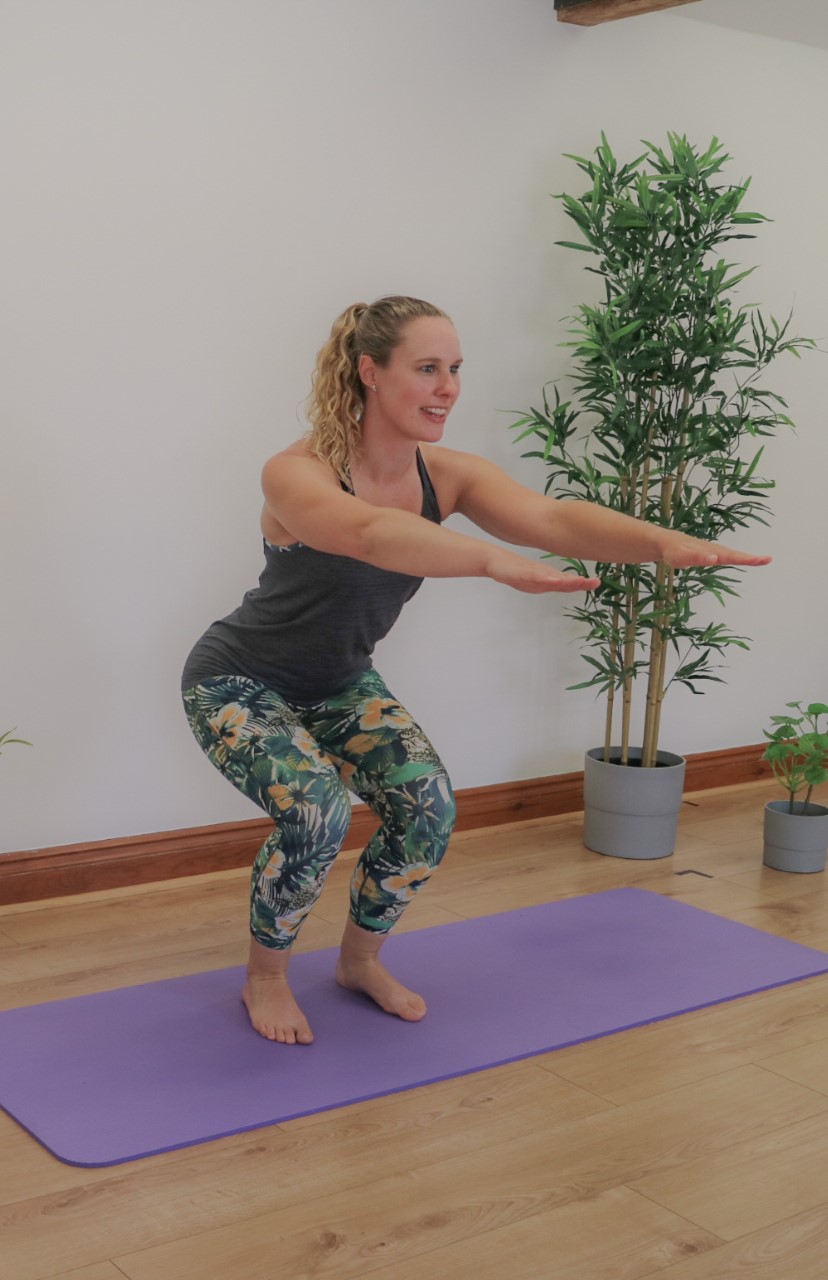 Welcome to my Banish Your Back Pain mini course!
This course is perfect for you if you're looking for movements, exercises, and techniques to help manage your back pain! As a physio, I love helping my clients exercise safely, build strength, improve flexibility, and reduce aches and pains. In this course I take you through 5 sessions, each with a specific focus, to help you with managing your back pain. I hope it helps you feel better & move more!
Join my Pilates Powerhouse Membership!
If you'd like to continue your Pilates journey, I'd love to have you in my Pilates Powerhouse membership! The monthly membership gives you access to: a huge library of my on demand sessions, unlimited access to live streamed classes, telephone & email advice from myself (an experienced physiotherapist), & much more!