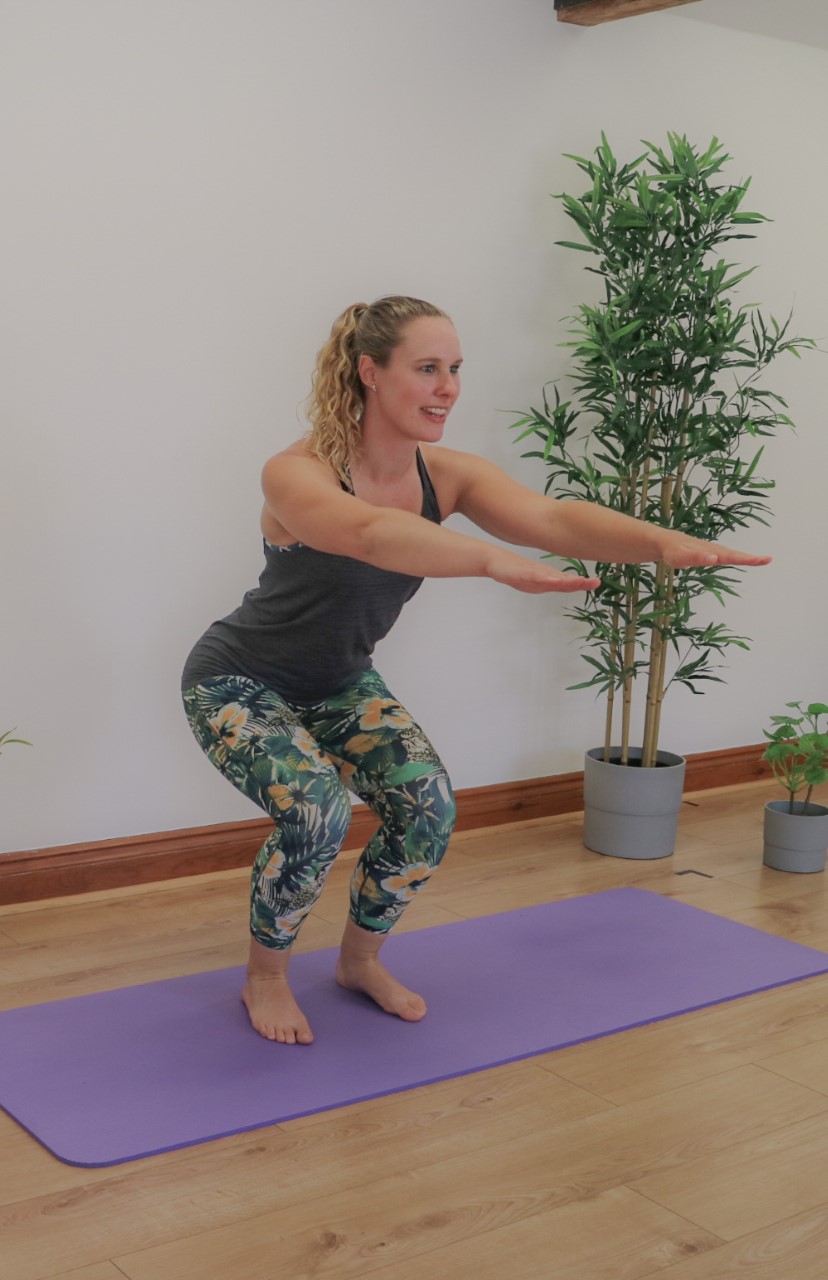 I've been practicing as a physiotherapist for over 10 years, and specialise in Clinical Pilates. I love taking Pilates classes. I find it is a type of exercise that a lot of people can manage if they've found other types of exercise too difficult because of pain or injury, but equally, you can progress exercises in Pilates so it can challenge even the strongest and fittest people!
I've been taking Pilates classes for several years, and have seen the huge benefit it's had on my client's strength, flexibility, and confidence. 
I was taking my classes in my studio in Billericay, Essex, until the Covid Pandemic started in March 2020.  Since then, I've been live-streaming all my classes, and have seen a huge improvement in a lot of my clients by them being able to access the classes more frequently from the comfort of their own homes. I also saw the benefit my clients were getting from my shorter, lunchtime sessions, as it gave them that encouragement to get up away from their desks for half an hour or so.
So, I realised I wanted a way for my classes to be accessed by you on any day, at any time, and so decided to launch this subscription service. I hope it gives you an outlet to exercise that you enjoy, and that you will benefit from, but if you have any further questions or need any additional support from me, please contact me via [email protected].
Pilates, Courses & Memberships
EXAMPLE